Travel Guide: Visit and Explore Indonesia
Asitaindonesia.org is no longer available here. Please visit asita.id instead.
---
Indonesia, a country in Southeast Asia and Oceania, is a top tourist destination. In 2017, it was ranked the ninth-fastest growing tourist sector in the world. This page highlights all the essential things visitors need to know about Indonesia.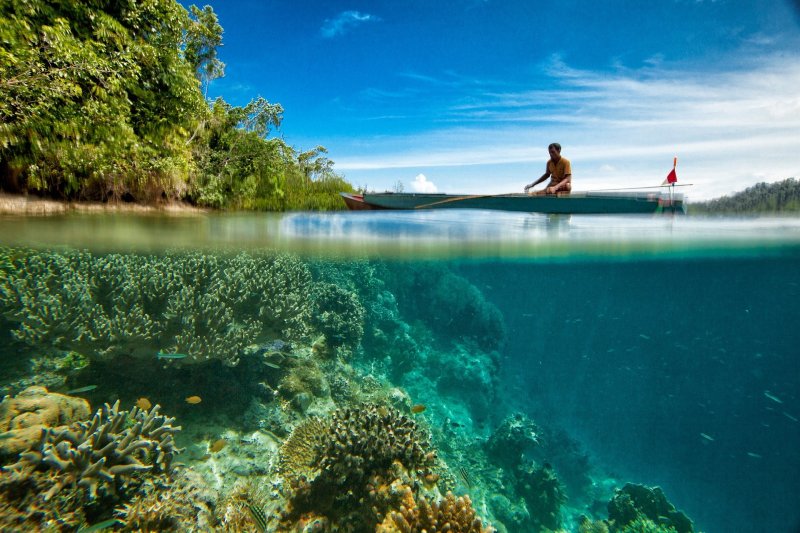 Getting Around
To start, Indonesia can be accessed by air or sea. When it comes to getting around, visitors can use boats and ferries to reach the different destinations spread across the islands. There is also the option of air transport. However, roads serve as the primary means of getting around courtesy of the bus rapid transit system and share taxis. Besides, there are commuter rail services.
Must-Visit Places and Fun Activities
Indonesia has a wide range of natural attractions, for example, Mount Bromo, Kelimutu Lake, Labuan Cermin, Komodo National Park, Carstensz Pyramid, and Coban Sewu Waterfall just to mention a few. Several historical and cultural attractions include Borobudur Temple, Sangiran Early Man Site, and Prambanan Temple.
When it comes to fun activities, the list includes shopping and golfing. Visitors can also experience the traditional Indonesian cuisine.
Accommodation and Hospitality
The hotel industry in Indonesia is well developed. There is a wide range of hotels, both luxury and affordable hotels. The dishes consist of local cuisines as well as international dishes.
Travelling to Indonesia is relatively safe. However, visitors should be wary of natural disasters, especially earthquakes. Other risks include terrorism and petty theft, but otherwise, the Indonesian people are very cordial.